SABnzbd is an Open Source Binary Newsreader written in Python. It's totally free, easy to use, and works practically everywhere. SABnzbd makes Usenet as simple and streamlined as possible by automating everything we can. All you have to do is add an .nzb. SABnzbd takes over from there, where it will be automatically downloaded, verified, repaired, extracted and filed away with zero human interaction. SABnzbd offers an easy setup wizard and has self-analysis tools to verify your setup.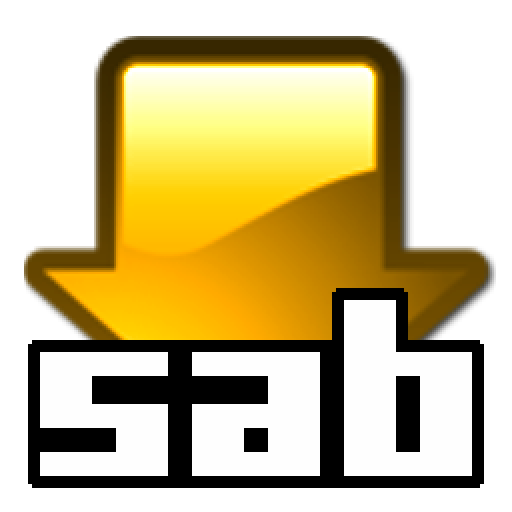 Sabnzbd is available as an one-click installable app on all of our Gigabox Plans starting from Gigabox Mini series.
Server-oriented: SABnzbd does not have a Windows or macOS specific interface. SABnzbd happily runs in the background, either on your desktop system or on a real server, and you can access the interface through your browser. This way you can run the program on one computer and access the user interface from another.
Automated SABnzbd: takes care of all the hassle of downloading, verifying, repairing, unpacking and deleting garbage. You throw an NZB file at SABnzbd and some time later a complete and directly usable download is available. You can even throw in your own post-processing script to suit your needs.
Light-weight: SABnzbd has a relatively low impact on the computer it runs on. Only when PAR2 repairing and unpacking occurs, you might notice some heavy disk and CPU activity. You can, for example, run it on a NAS device.
Responsive design: We have multiple skins, but the main one is Glitter. It scales to any screen size, so you can manage your downloads on your desktop, tablet or phone. It has a Light and Dark mode and also offers Compact and Tabbed modes if you prefer. Other tips and tricks for working with Glitter can be found here. Others have made Android (nzb360) and iOS (nzbUnity) apps to manage SABnzbd.
Extensible: Several people have created utilities to support SABnzbd. Apps like Sonarr, SickRage, Radarr and Headphones can integrate with SABnzbd and automate your download process. Browser-extensions are also available for FireFox (NZB Unity) and Chrome (SABConnect++).
Easy overview of all history details
Also comes in Night-mode
Easy speed limiting
Add NZB's or use drag-and-drop!
Easy system check
See active connections
Customize the interface
Tabbed Interface
Specify any pause duration
Navigate to the Application Manager page and search for sabnzbd.
Click

icon to open the installation window and tap Install to start the installation process.
Once the installation is complete, click

icon to open the Access Info page. Then click Go To Application to access sabnzbd.