Video Duplicate Finder is a cross-platform software to find duplicated video (and image) files on hard disk based on similarity. That means unlike other duplicate finders this one does also finds duplicates which have a different resolution, frame rate and even watermarked.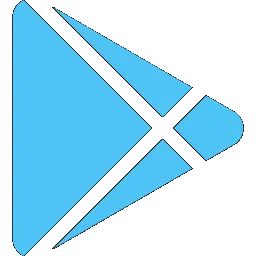 Please check our application chart to see which GigaDrive Plans are eligible to install this application.
Cross-platform
Fast scanning speed
Ultra fast rescan
Optional calling ffmpeg functions natively for even more speed
Finds duplicate videos / images based on similarity
Windows, Linux and MacOS GUI
Navigate to the Application Manager page and search for Video Duplicate Finder.
Click

icon to open the installation window and tap Install to start the installation process.
Once the installation is complete, click

icon to open the Access Info page. Then click Go To Application to access Video Duplicate Finder.