Sickchill is an automatic Video Library Manager.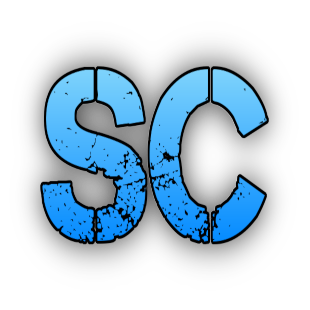 Please check our application chart to see which GigaDrive Plans are eligible to install this application.
Kodi/XBMC library updates, poster/banner/fanart downloads, and NFO/TBN generation
Configurable automatic episode renaming, sorting, and other processing
Searches TheTVDB.com and AniDB.net for shows, seasons, episodes, and metadata
Episode status management allows for mass failing seasons/episodes to force retrying
DVD Order numbering for returning the results in DVD order instead of Air-By-Date order
Automatic XEM Scene Numbering/Naming for seasons/episodes
Available for any platform, uses a simple HTTP interface
Specials and multi-episode torrent/nzb support
Automatic subtitles matching and downloading
Improved failed download handling
DupeKey/DupeScore for NZBGet 12+
Real SSL certificate validation
Supports Anime shows
Navigate to the Application Manager page and search for sickchill.
Click

icon to open the installation window and tap Install to start the installation process.
Once the installation is complete, click

icon to open the Access Info page. Then click Go To Application to access sickchill.