Muximux is a lightweight portal to view & manage your webapps without having to run anything more than a PHP enabled webserver. With Muximux you don't need to keep multiple tabs open, or bookmark the URL to all of your apps.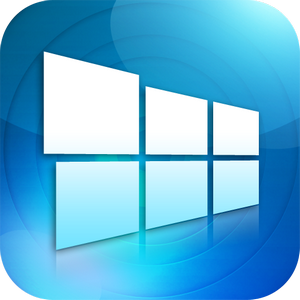 Please check our application chart to see which GigaDrive Plans are eligible to install this application.
Add, remove and rearrange your owns apps without touching any code - it's all in the settings menu!
A shiny new dropdown menu (top right) where you can put items you don't use that often!
Change or replace icons by just clicking the icon you think looks good.
Enable or disable a landingpage for each app (landingpages prevent you from being bombarded with login-prompts, and reduces load on your browser).
All menu items move to the dropdown when you access Muximux from your mobile phone or tablet!
Refresh button - when you click it, only the app you are looking at will be reloaded - not EVERY app inside your browser. You can also double click the item in the menu.
Deferred loading of apps - each app only opens when you first click it. Loading time of Muximux is very fast!
Security token generated on each page load. To execute specific functions of Muximux you can not do it without this token - a token that changes when the user leaves the page, effectively making commands to Muximux not function if you are not a valid user of the Muximux app currently browsing it.
API calls to Github to look up commit history/changelog are cached and only called once when Muximux is loaded.
No HTTP requests to external servers. Muximux fonts, icons and other resources: Google, Bootstrap, jQuery and Font-Awesome do not need to know you are hosting a server!
Custom versions of minified javascript libraries that removes some of the unnecessary functions we're not using, which result in less javascript overhead and faster loading times.
Navigate to the Application Manager page and search for muximux.
Click

icon to open the installation window and tap Install to start the installation process.
Once the installation is complete, click

icon to open the Access Info page. Then click Go To Application to access muximux.