MKVToolNix is a collection of tools for the Matroska media container format by Moritz Bunkus including mkvmerge. The free and open source Matroska libraries and tools are available for various platforms including Linux and BSD distributions, macOS and Microsoft Windows. The tools can be also downloaded from video software distributors and FOSS repositories.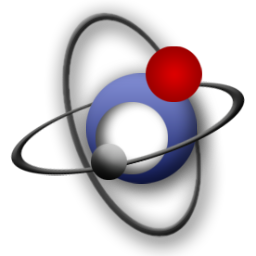 Please check our application chart to see which GigaDrive Plans are eligible to install this application.
MKVToolNix is a small collection of tools (mkvmerge, mkvinfo, mkvextract, mkvpropedit and mmg) that allows you to manipulate Matroska (MKV) files in several ways.
You can use MKVToolNix to create, split, edit, mux, demux, merge, extract or inspect Matroska files. The program will also work with other video formats (AVI, MPEG, MP4, MPEG, Ogg/OGM, RealVideo, MPEG1/2, h264/AVC, Dirac, VC1) including some video codecs (such as VP9 video codec support - reading from IVF/Matroska/WebM files, extract to IVF files). Audio formats (AAC, FLAC, MP2, MP3, (E)AC3, DTS/DTS-HD, Vorbis, RealAudio) and also most subtitle formats (SRT, PGS/SUP, VobSub, ASS, SSA, etc.). MKVToolNix is a cross-platform application that will work on Windows® (both 32 and 64-bit versions), Mac® OS X® and Linux.
Navigate to the Application Manager page and search for mkvtoolnix.
Click

icon to open the installation window and tap Install to start the installation process.
Once the installation is complete, click

icon to open the Access Info page. Then click Go To Application to access mkvtoolnix.