Librespeed is a very lightweight Speedtest implemented in Javascript, using XMLHttpRequest and Web Workers. No Flash, No Java, No Websocket, No Bullshit. All modern browsers are supported: IE11, latest Edge, latest Chrome, latest Firefox, latest Safari. Works with mobile versions too.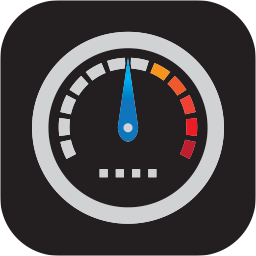 Librespeed is available as an one-click installable app on all of our Gigabox Plans starting from Gigabox Eco series.
Download
Upload
Ping
Jitter
IP Address, ISP, distance from server (optional)
Telemetry (optional)
Results sharing (optional)
Multiple Points of Test (optional)
Navigate to the Application Manager page and search for librespeed.
Click

icon to open the installation window and tap Install to start the installation process.
Once the installation is complete, click

icon to open the Access Info page. Then click Go To Application to access librespeed.