Filezilla is a free and open-source, cross-platform FTP application, consisting of FileZilla Client and FileZilla Server. Clients are available for Windows, Linux, and macOS, servers are available for Windows only. Both server and client support FTP and FTPS (FTP over SSL/TLS), while the client can in addition connect to SFTP servers.
FileZilla's source code is hosted on SourceForge and the project was featured as Project of the Month in November 2003.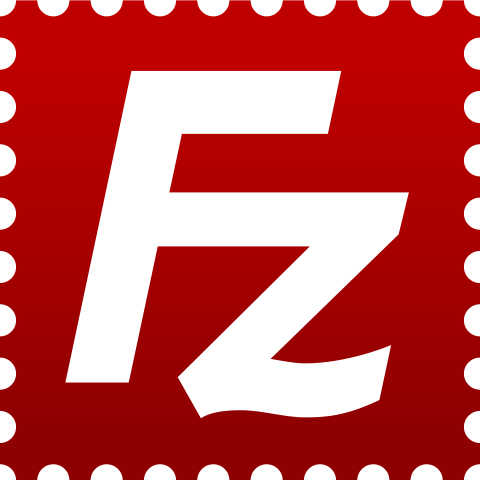 Please check our application chart to see which GigaDrive Plans are eligible to install this application.
Easy to use
Supports FTP, FTP over SSL/TLS (FTPS) and SSH File Transfer Protocol (SFTP)
Cross-platform. Runs on Windows, Linux, *BSD, macOS and more
IPv6 support
Available in many languages
Supports resume and transfer of large files >4GB
Tabbed user interface
Powerful Site Manager and transfer queue
Bookmarks
Drag & drop support
Configurable transfer speed limits
Filename filters
Directory comparison
Network configuration wizard
Remote file editing
Keep-alive
HTTP/1.1, SOCKS5 and FTP-Proxy support
Logging to file
Synchronized directory browsing
Remote file search
Navigate to the Application Manager page and search for filezilla.
Click

icon to open the installation window and tap Install to start the installation process.
Once the installation is complete, click

icon to open the Access Info page. Then click Go To Application to access filezilla.