Davos is an FTP download automation tool that allows you to scan various FTP servers for files you are interested in. This can be used to configure file feeds as part of a wider workflow.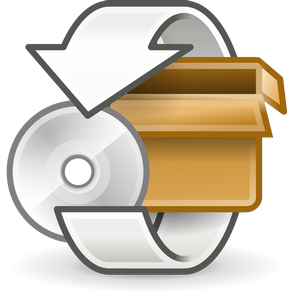 Please check our application chart to see which GigaDrive Plans are eligible to install this application.
A intuitive web interface with search and index functionality
An integrated Podcast receiver
Supports streaming to multiple players simultaneously
Supports any audio or video format that can stream over HTTP
Supports on-the-fly conversion and streaming of virtually any audio format and much more
Built-in sharing options
Compatible with Subsonic apps
Navigate to the Application Manager page and search for davos.
Click

icon to open the installation window and tap Install to start the installation process.
Once the installation is complete, click

icon to open the Access Info page. Then click Go To Application to access davos.