Czkawka Czkawka (tch•kav•ka), "hiccup" in Polish) is a simple, fast and free app to remove unnecessary files from your computer.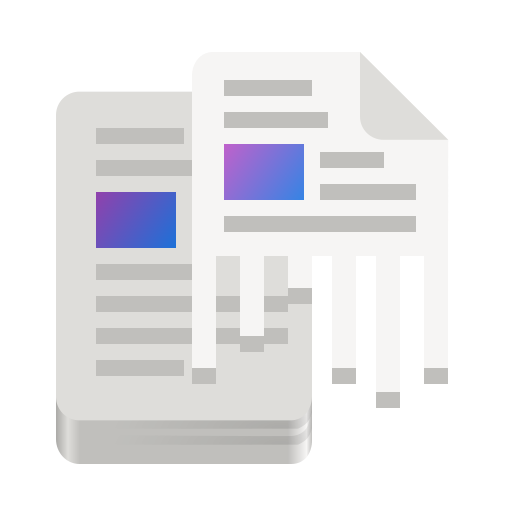 Please check our application chart to see which GigaDrive Plans are eligible to install this application.
Written in memory-safe Rust
Amazingly fast - due to using more or less advanced algorithms and multithreading
Free, Open Source without ads
Multiplatform - works on Linux, Windows, macOS, FreeBSD and many more
Cache support - second and further scans should be much faster than the first one
CLI frontend - for easy automation
GUI frontend - uses GTK 4 framework and looks similar to FSlint
No spying - Czkawka does not have access to the Internet, nor does it collect any user information or statistics
Multilingual - support multiple languages like Polish, English or Italian
Multiple tools to use:

Duplicates - Finds duplicates based on file name, size or hash
Empty Folders - Finds empty folders with the help of an advanced algorithm
Big Files - Finds the provided number of the biggest files in given location
Empty Files - Looks for empty files across the drive
Temporary Files - Finds temporary files
Similar Images - Finds images which are not exactly the same (different resolution, watermarks)
Similar Videos - Looks for visually similar videos
Same Music - Searches for similar music by tags or by reading content and comparing it
Invalid Symbolic Links - Shows symbolic links which point to non-existent files/directories
Broken Files - Finds files that are invalid or corrupted
Bad Extensions - Lists files whose content not match with their extension
Navigate to the Application Manager page and search for czkawka.
Click

icon to open the installation window and tap Install to start the installation process.
Once the installation is complete, click

icon to open the Access Info page. Then click Go To Application to access czkawka.