code-server is a browser based app that lets you run VS Code on any machine anywhere and access it in the browser.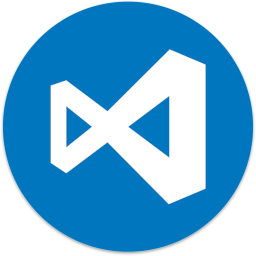 Code-server is available as an one-click installable app on all of our Gigabox Plans starting from Gigabox Gold series.
Code on any device with a consistent development environment
Use cloud servers to speed up tests, compilations, downloads, and more
Preserve battery life when you're on the go; all intensive tasks run on your server
Navigate to the Application Manager page and search for code-server.
Click

icon to open the installation window and tap Install to start the installation process.
Once the installation is complete, click

icon to open the Access Info page. Then click Go To Application to access code-server.