Calibre-web is a web app providing a clean interface for browsing, reading and downloading eBooks using a valid Calibre database.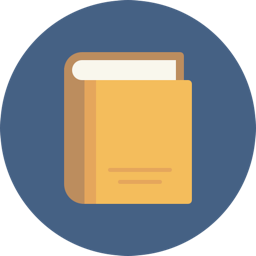 Please check our application chart to see which GigaDrive Plans are eligible to install this application.
Bootstrap 3 HTML5 interface
full graphical setup
User management with fine-grained per-user permissions
Admin interface
User Interface in brazilian, czech, dutch, english, finnish, french, german, greek, hungarian, italian, japanese, khmer, korean, polish, russian, simplified and traditional chinese, spanish, swedish, turkish, ukrainian
OPDS feed for eBook reader apps
Filter and search by titles, authors, tags, series and language
Create a custom book collection (shelves)
Support for editing eBook metadata and deleting eBooks from Calibre library
Support for converting eBooks through Calibre binaries
Restrict eBook download to logged-in users
Support for public user registration
Send eBooks to Kindle devices with the click of a button
Sync your Kobo devices through Calibre-Web with your Calibre library
Support for reading eBooks directly in the browser (.txt, .epub, .pdf, .cbr, .cbt, .cbz, .djvu)
Upload new books in many formats, including audio formats (.mp3, .m4a, .m4b)
Support for Calibre Custom Columns
Ability to hide content based on categories and Custom Column content per user
Self-update capability
"Magic Link" login to make it easy to log on eReaders
Login via LDAP, google/github oauth and via proxy authentication
Navigate to the Application Manager page and search for calibre-web.
Click

icon to open the installation window and tap Install to start the installation process.
Once the installation is complete, click

icon to open the Access Info page. Then click Go To Application to access calibre-web.