calibre is a powerful and easy to use e-book manager. Users say it's outstanding and a must-have. It'll allow you to do nearly everything and it takes things a step beyond normal e-book software. It's also completely free and open source and great for both casual users and computer experts.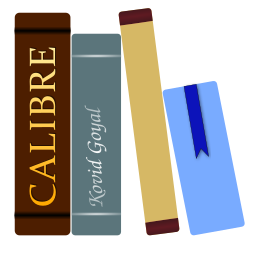 Please check our application chart to see which GigaDrive Plans are eligible to install this application.
Save time on managing your e-book collection
Use it everywhere and with anything
Comprehensive e-book viewer
Download news/magazines from the web
Share and backup your library easily
Edit the books in your collection
Satisfy every e-book need and get support
Navigate to the Application Manager page and search for calibre.
Click

icon to open the installation window and tap Install to start the installation process.
Once the installation is complete, click

icon to open the Access Info page. Then click Go To Application to access calibre.